Dr. Andrew Shean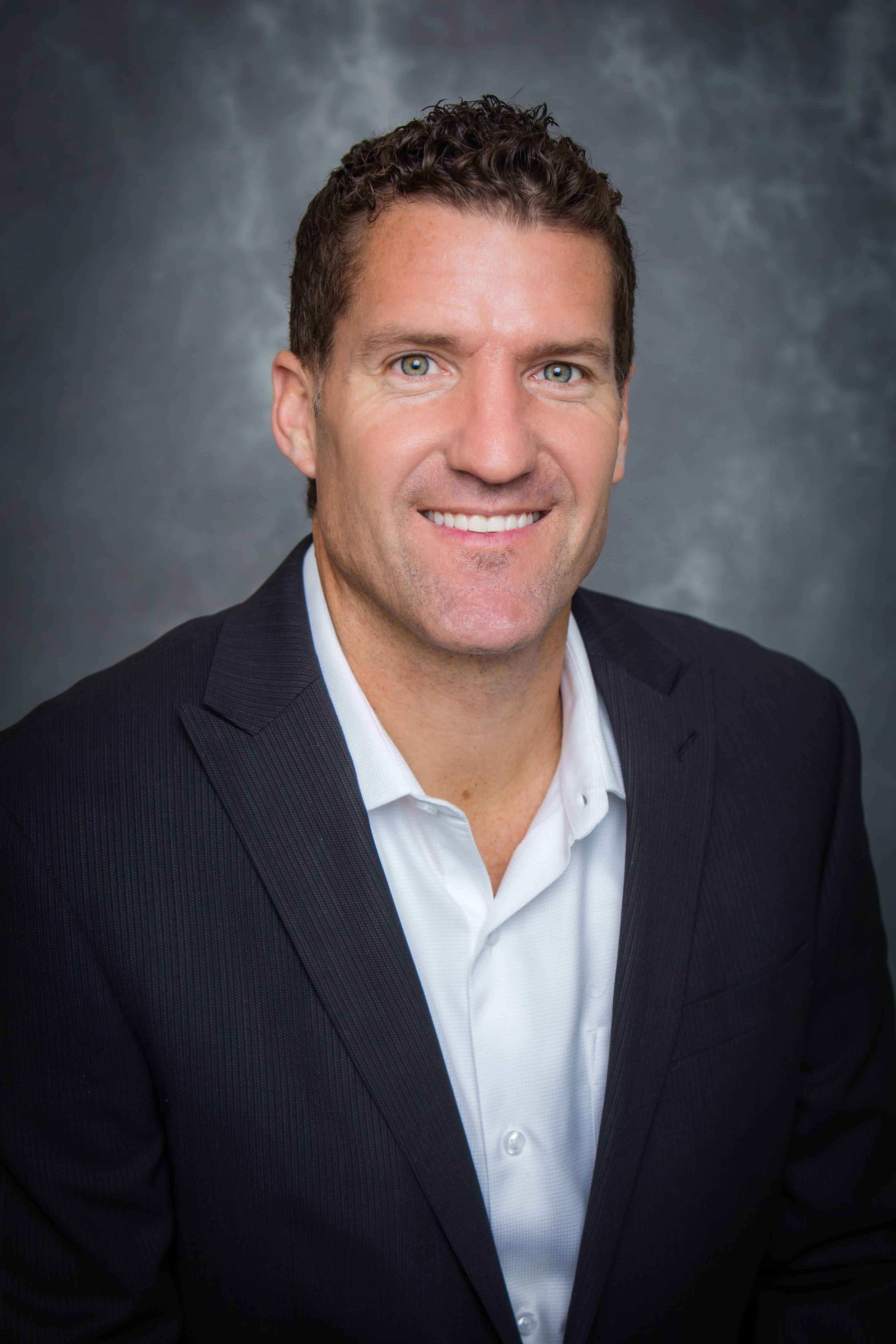 Consulting@NoExcusesU.com
Dr. Andrew Shean is the Chief Academic Officer of NUS Online at National University System.
Previously, Dr. Andrew Shean was the Chief Academic Learning Officer for Bridgepoint Education, where he led the development of new program design, the strategic direction for products, curriculum operations, instructional design, library, tutoring, and the writing center. Prior to Chief Academic Learning Officer at BOI, Dr. Shean the Vice Provost of Curriculum and Innovation at Ashford University, where he was responsible for providing leadership, supervision, and direction for all academic and educational affairs of the university and related programs. Prior to assuming the position of Vice Provost, Dr. Shean was the Executive Dean of Ashford's College of Education.
In 2014, Dr. Shean was selected to be one of six faculty to lead the Institute for Engaged Leadership in Online Education through Penn State World Campus in partnership with Online Learning Consortium. This program is intended for a selective group of emerging leaders from online institutions. In 2017, Dr. Shean was selected as a Chief Academic Officer Digital Fellow, funded by the Bill and Melinda Gates Foundation along with 31 other CAO's from across the country.
In the earlier stages of his career, Dr. Shean helped lead the Poway Unified School District's initiative to develop online and 1-1 education programs. He also served as a high school English teacher where he was named the 2009 District Teacher of the Year.
Dr. Shean serves on multiple non-profit boards, dissertation committees, is sought out to give keynotes, and is highly involved in academic research.
Dr. Shean earned his Doctorate of Educational Leadership and Management degree from Alliant International University. He holds an MA in Education and a BA in Sociology from the University of Northern Colorado.