NEU@Shepherd's House
The No Excuses University Network of Schools is proud to partner with Friends and Family Community Connection in our mission to build Shepherd's House, an NEU campus for orphans and children in need.  Our goal is for every school in the network to unite and make this a reality. There are three ways for NEU students, parents, and staff to get involved:
Organize a school fundraiser and send funds directly to our partner: Friends and Family Community Connection.
Contact FFCC to coordinate a food packing event at your site.
Travel with FFCC to Haiti to serve in the building and sustaining of our NEU efforts.     (39 trips have already been made with over 650 people!)
Shepherd's House Secondary School will be located in the town of Gressier, Haiti. Construction for the campus is already under way!  It will serve 245 students from seventh to twelfth grade. These children, many of which are orphans, come from impoverished communities in the area. Creating a school, constructed to U.S. building standards, will be a great blessing for all!
A primary school serving 235 students has already been established on the current site.  With our help, these students will now be able to transition to a new secondary school in order to continue their education.
Not just a place to change the lives of our kids, this facility will also be used as a vocational center, hub for community gathering, and disaster relief center in times of need.
Our Goal
We challenge ALL schools in the NEU Network to participate in helping us raise $50,000 to help build the NEU@Haiti Campus!
Friends and Family Community Connection is a registered non profit. (Tax ID # 75-3057954) All funds can be sent directly to 12463 Rancho Bernardo Rd. PMB #158, San Diego, CA 92128 The direct contact to our lead partner in this effort is Phil Harris. He can be reached at philffcc@san.rr.com or by visiting www.ffccsd.org
Past NEU Charities of the Year
Kindness Challege

NEU Strong - Hurricane Harvey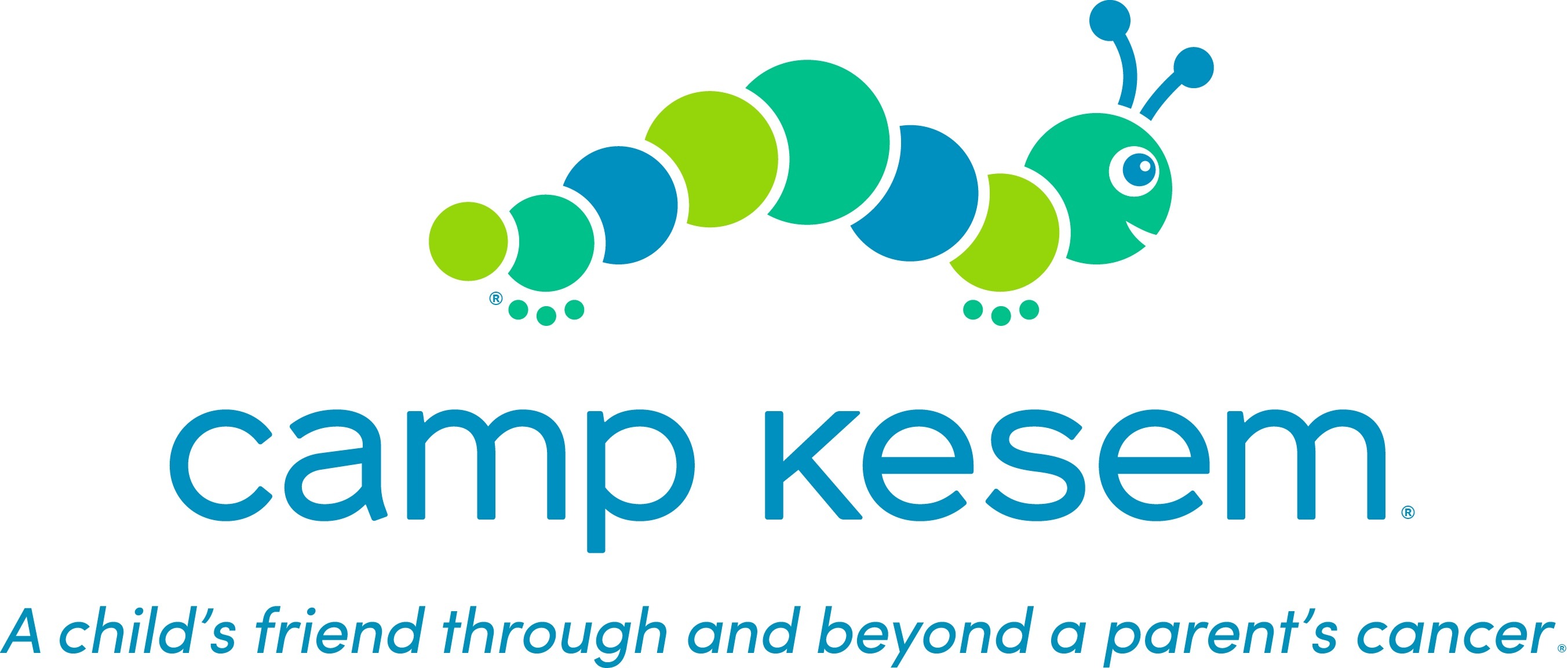 Camp Kesem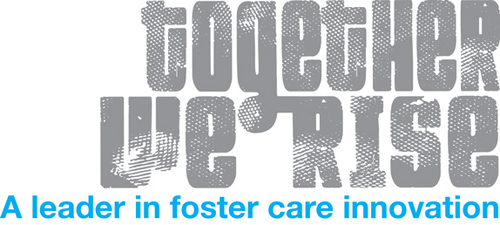 Together We Rise