Dr. Dan Lopez is available to help your school or district.
Please email Dan directly at dan@noexcusesu.com for more information.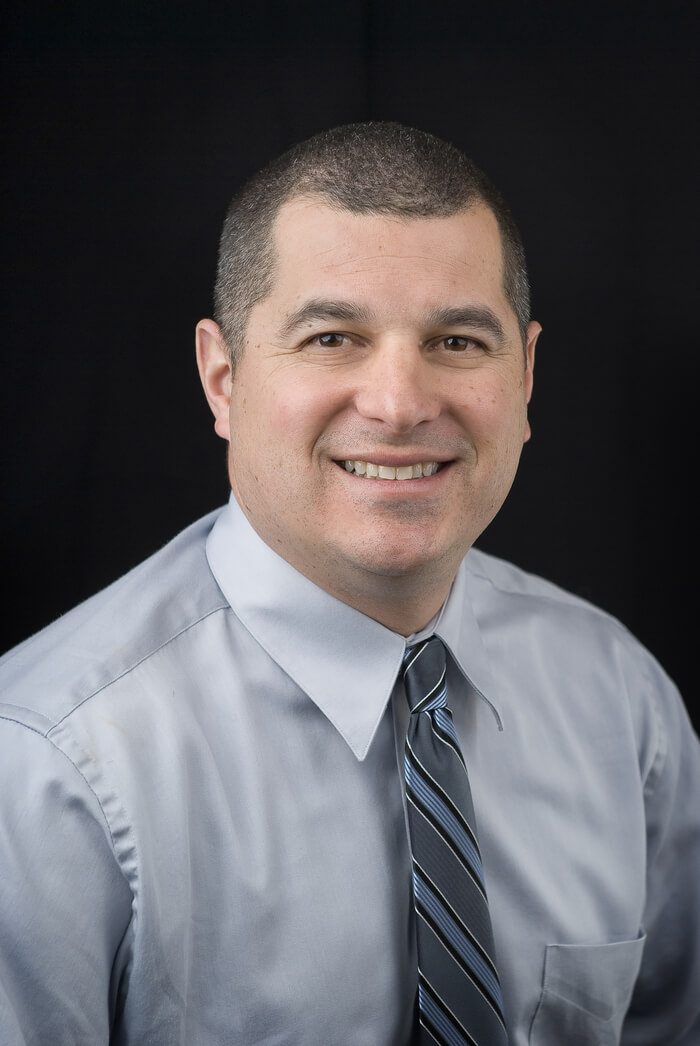 Before becoming president of No Excuses University, Dr. Dan Lopez spent 14 years in public education. Decorated with administrator of the year awards in San Diego County, Dr. Lopez worked as the principal of Abraxas High School for four years. As former president of the California League of Middle Schools, he is well recognized as an expert in the field of middle school reform. Dr. Lopez has also served a term as school board president in his community.
Dr. Lopez completed his B.A. and M.A. at Point Loma Nazarene University, where he is still involved as an adjunct professor. He earned his Ed.D. in Educational Leadership and Management from Alliant International University in San Diego. He brings his deep knowledge of education along with his degree in business to No Excuses University. Dr. Lopez is committed to offering educators the most practical and worthwhile professional development they have ever experienced. To contact Dan directly, email him at Dan@NoExcusesU.com.